lightson
What we do
What we do is rather straight forward – it's simply a DIY lighting system for your garden. Our primary focus is on you and we develop easy to use, stylish products maintaining quality that is designed for our rugged northern climate.
Simplicity is our mantra. Our system is easy to install without help and even easier to like – with a beautiful and warm light from the light sources and the Scandinavian design of the lamps. We try to keep it as simple as possible.
We offer good value for your money. In product development, we are well balanced in terms of technical characteristics, quality, and price. We strive for you to be content with everything down to every detail. The compromise between quality and price should not have to be made when making your choice.

Available for you. Not only are our products easy to install, we also want to be available for you at all times. You can find all our products here at lighton.se/en but you can also find them at any of our retail partners that may have a store near you, and in their online shops. Garden designers, electricians and landscape designers also offer the LightsOn range of garden lighting.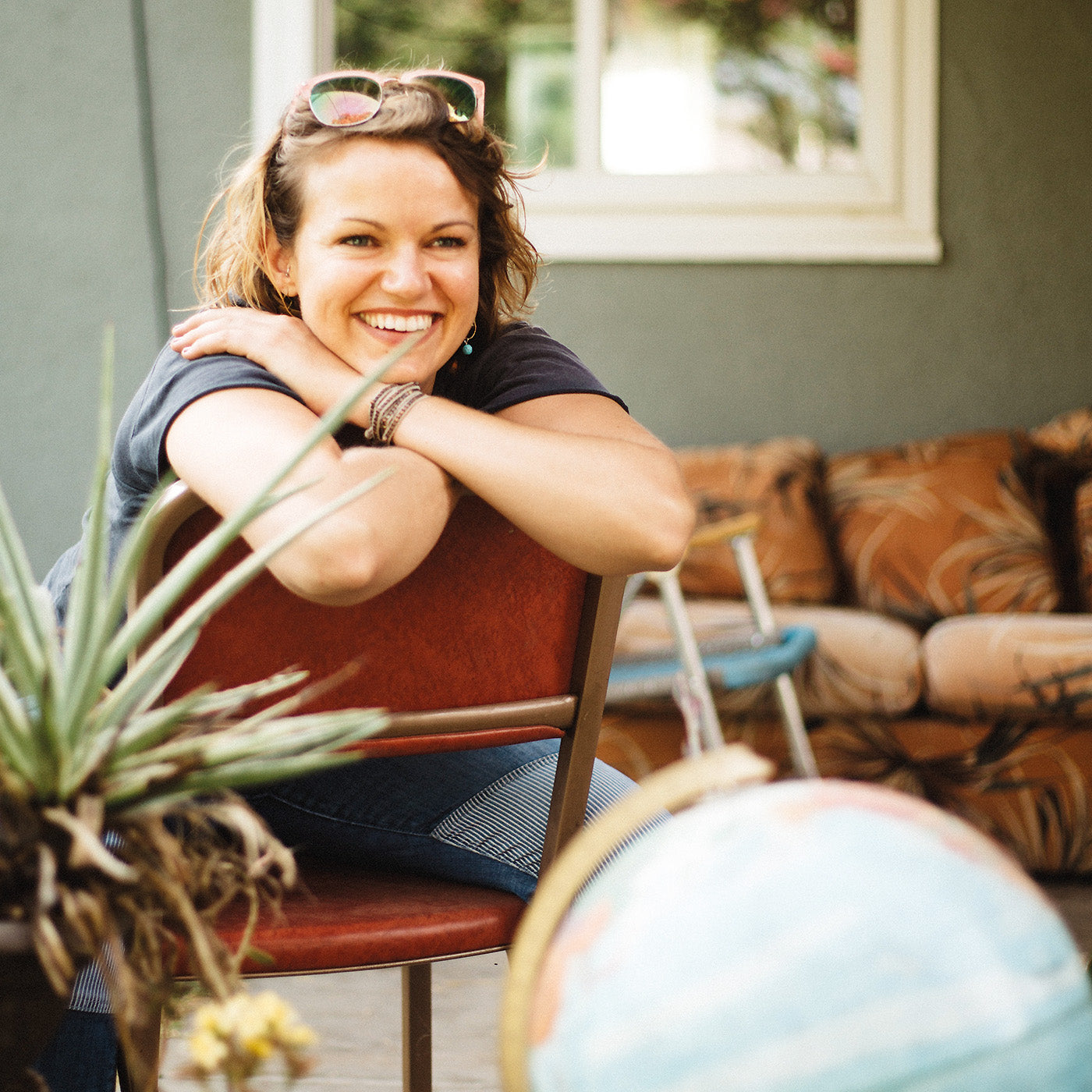 Sustainability
Quality from A to Z
Our lamps are durable and last a long time. That is why they are primarily made of aluminium (or in some cases acid-resistant stainless steel). The use of quality material also applies to the little things such as ground spikes and screws. The lamps are either in raw brushed materials or painted through powder coating. Using the correct material for cables and connectors is also important for the longevity of your system.The transport cables are always made of rubber and not PVC. This is due to rubber being more resistant to UV light and does not dry out.
Also, in cold climates, they don't risk breaking. When choosing materials for our products, we always think about the conditions up here in the north. Our aim is to help you create a great experience in your outdoor environment with products that last.